The bewitchment mod utilizes the baubles mod by adding wonderful trinkets to the game.
(Old) Obtainable Baubles
Girdle of the Dryad
Crafting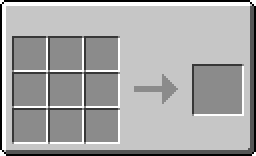 Usage
Grows bark around the player to act as a secondary set of armor when the player is standing on grass
Hellish Bauble
Crafting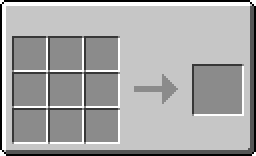 Usage
Protects from fire, explosions and commands a bit of respect from demons, granting cheaper trades from them
Horseshoe
Crafting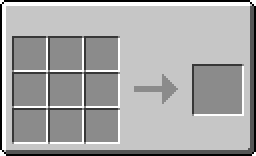 Usage
Lowers the amount of damage taken from spirits and adds the Luck status effect while wearing it
Nazar
Crafting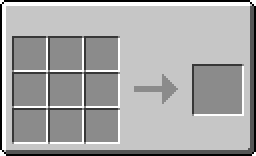 Usage
Protects against unluck and spirits.
Token of Remedies
Crafting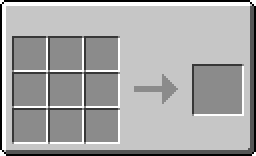 Usage
Cures debuffs at the cost of ME.
Removed Baubles
Enchantable Baubles
| | Name | Slot |
| --- | --- | --- |
| | Aquamarine Crown | Head |
| | Emerald Pendant | Necklace |
| | Everwatching Eye | Medal |
| | Ring of the Adamantine Star | Ring |
| | Scarlet Orb | Bracelet |
Triskelion Amulet
Crafting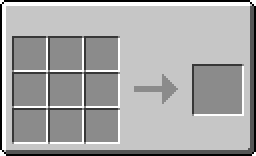 Usage
Pulled in rewrite, will return in the diabolic update with a new function. Crafting recipe has been removed in the latest 1.12.2 versions, only being able to be found as treasure. Does not appear in 1.16+ versions.
Wrathful Eye
Crafting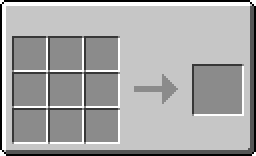 Usage
???: Removed in latest versions.
Latest Release Baubles
Baubles have been added, changed, and removed since writing this article. A list of the 1.16.X-1.17.X and their uses will be provided below:
Druid Band: An ankle bauble which gives speed 1 and regeneration 1 for 14 seconds and refreshes at the cost of ME so long the player is standing on "natural soil."
Zephyr Harness: A belt bauble that makes the wearer take no knockback. Additionally, the wearer can punch entities with their fist to send them flying up into the air about 5 blocks high in exchange for ME.
Hellish Bauble: A necklace bauble that automatically extinguishes the player if they get set on fire in exchange for ME, but does not grant fire immunity. Being made of netherite scrap, it does not burn.
Nazar: A necklace bauble that cuts any curse's time that is casted on the player wearing it in half in exchange for half of the player's ME.
Specter Bangle: A ankle bauble which allows the player to turn completely invisible while sneaking in exchange for constant ME use. The bangle's invisibility hides baubles and armor, however while sneaking the player constantly emits black smoke from their feet potentially giving away their position.
Prickly Belt: A belt bauble that stores the effects of potions for use when attacked. Automatically applying good effects to the wearer and bad effects to the attacker when it activates in exchange for ME.